Partner With Us
Partnering with us aligns you with a company deeply rooted in ethical values. Paramount Business Jets delivers impeccable services with utmost competence and transparency.
Curated list of leaders in their respective areas
Associating with like-minded businesses that prioritize customer satisfaction
Guarantee of the highest standards regardless of the niche
Additional benefit of being our partner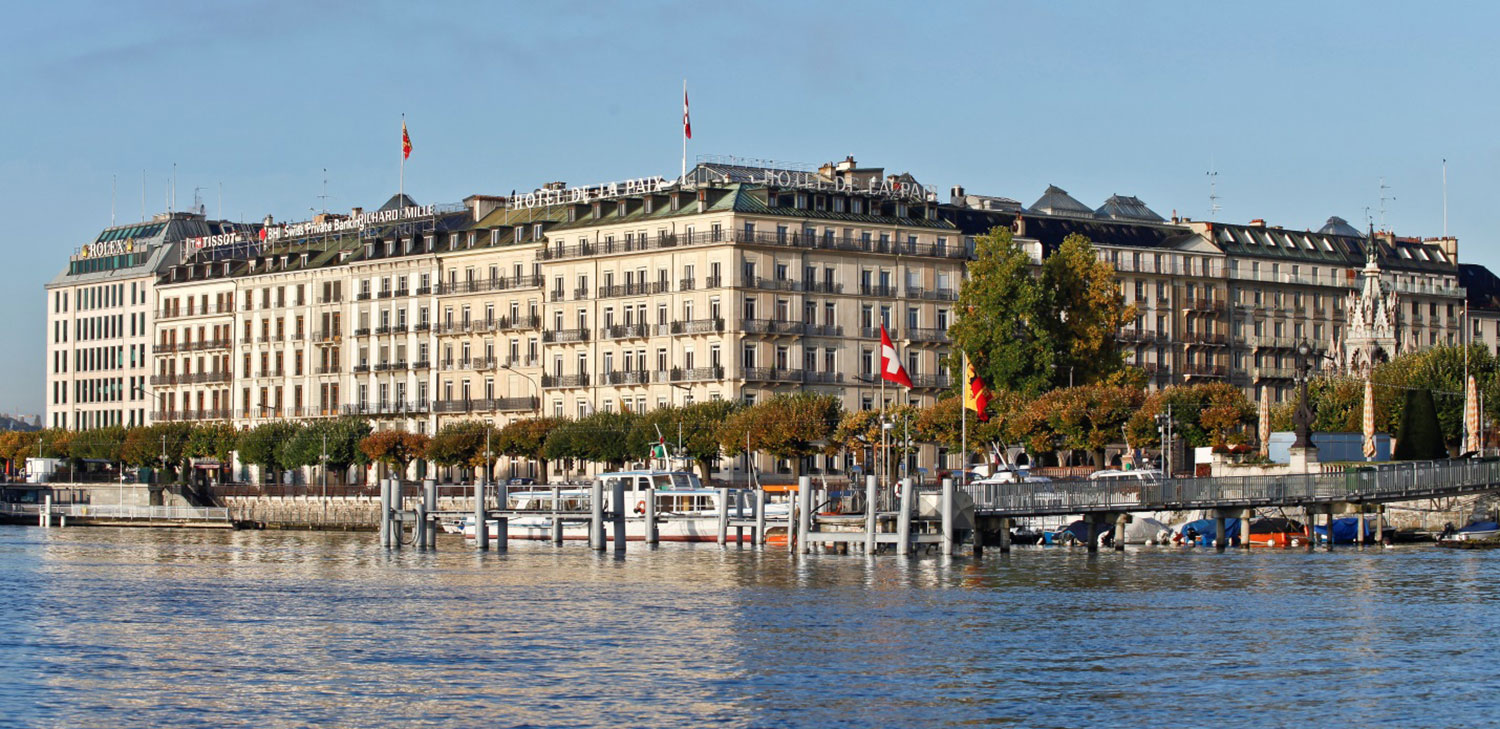 The Ritz-Carlton Hotel de la Paix, Geneva
The Ritz-Carlton Hotel de la Paix, Geneva
Geneva, Switzerland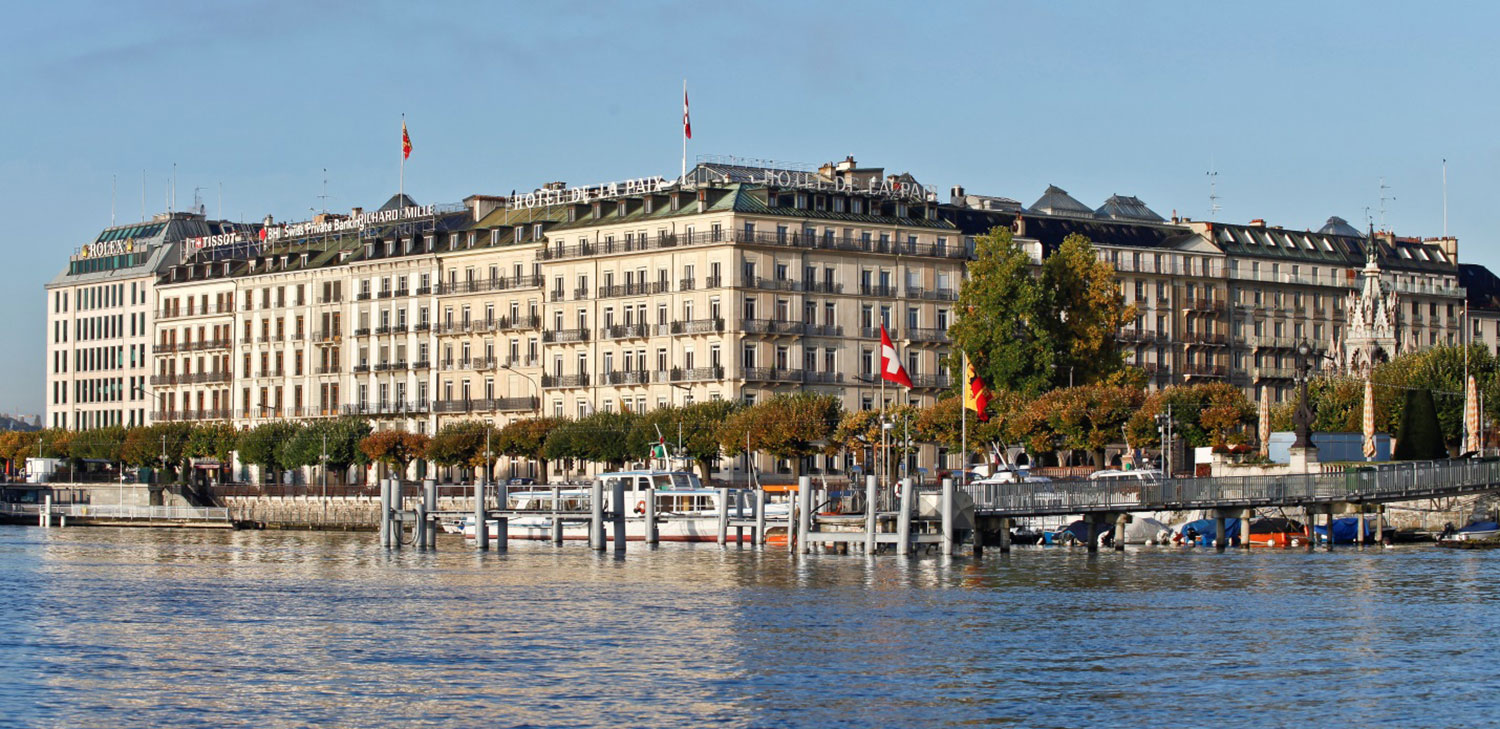 Paramount is delighted to partner with and extend the value-added services of the Ritz-Carlton Hotel de la Paix, Geneva. For access to exclusive benefits, including free upgrades, welcome amenities with a bottle of local wine, a box of chocolates from Swiss Master Chocolatier Philippe Pascoët, early check-in/late check-out, and free breakfast, please mention "Paramount Business Jets". Referred Paramount clients receive individual treatment. Private transfers and local entertainment in the form of private boats, luxury watchmaking, and chocolate workshops are also available.
The Ritz-Carlton Hotel de la Paix, Geneva, continuously maintains the highest hygienic standards amid the COVID-19 breakout.
Based in Geneva, Switzerland.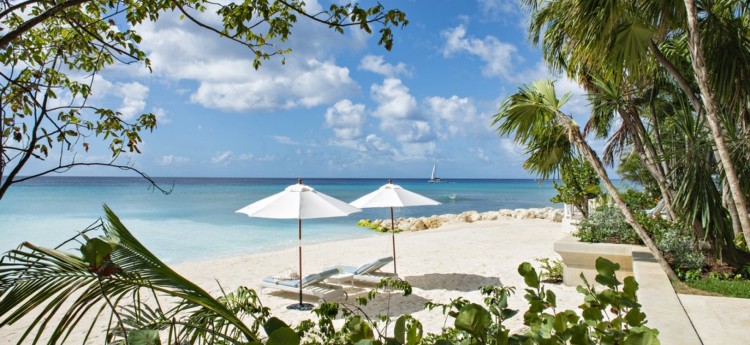 Exceptional Villas
Worldwide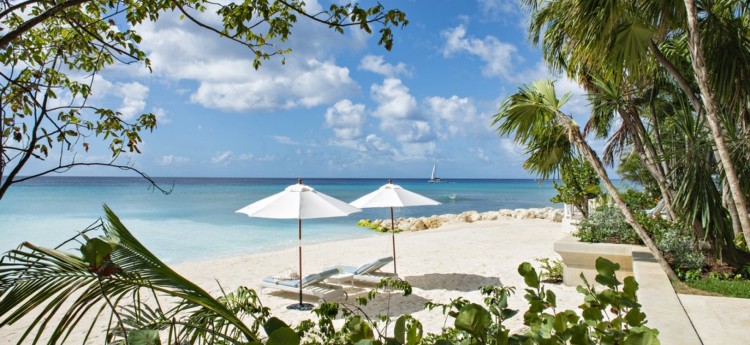 With over 30 years of business excellence and hundreds of 5-star Trustpilot reviews, Exceptional Villas is the world's leading luxury vacation rental company and our partner in luxury travel. Exceptional Villas represents some of the most exclusive property and location rentals around the globe.
We are proud to partner with industry leaders like Exceptional Villas for the superb portfolio of first-rate services they offer to our clients. All guests of Paramount Business Jets receive the Exclusive VIP Package, which includes:
VIP Meet and Greet & Airport Fast-Track
Complimentary Airport Transfers
Complimentary Champagne reception on arrival
Dedicated complimentary pre-arrival concierge
24/7 on-island concierge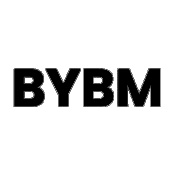 Best You Best Me
Wherever There Is Need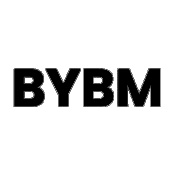 Best You Best Me, is based on the philosophy that "we are one" and that by helping to alleviate suffering in another is helping to alleviate suffering in ourselves.
In our society, we are conditioned to differentiate other people based on if they are brighter or dumber, richer or poorer, bigger or smaller, male or female, old or new, and
we place them in separate categories and compartments and treat them as such by separating them.
Best You Best Me seeks to change that.
Discover the Benefits of Partnering with Us
Partnering with Paramount Business Jets means upholding values such as innovation, collaboration, and excellence, which are essential to delivering the highest quality products and services to our clients.
Join us today